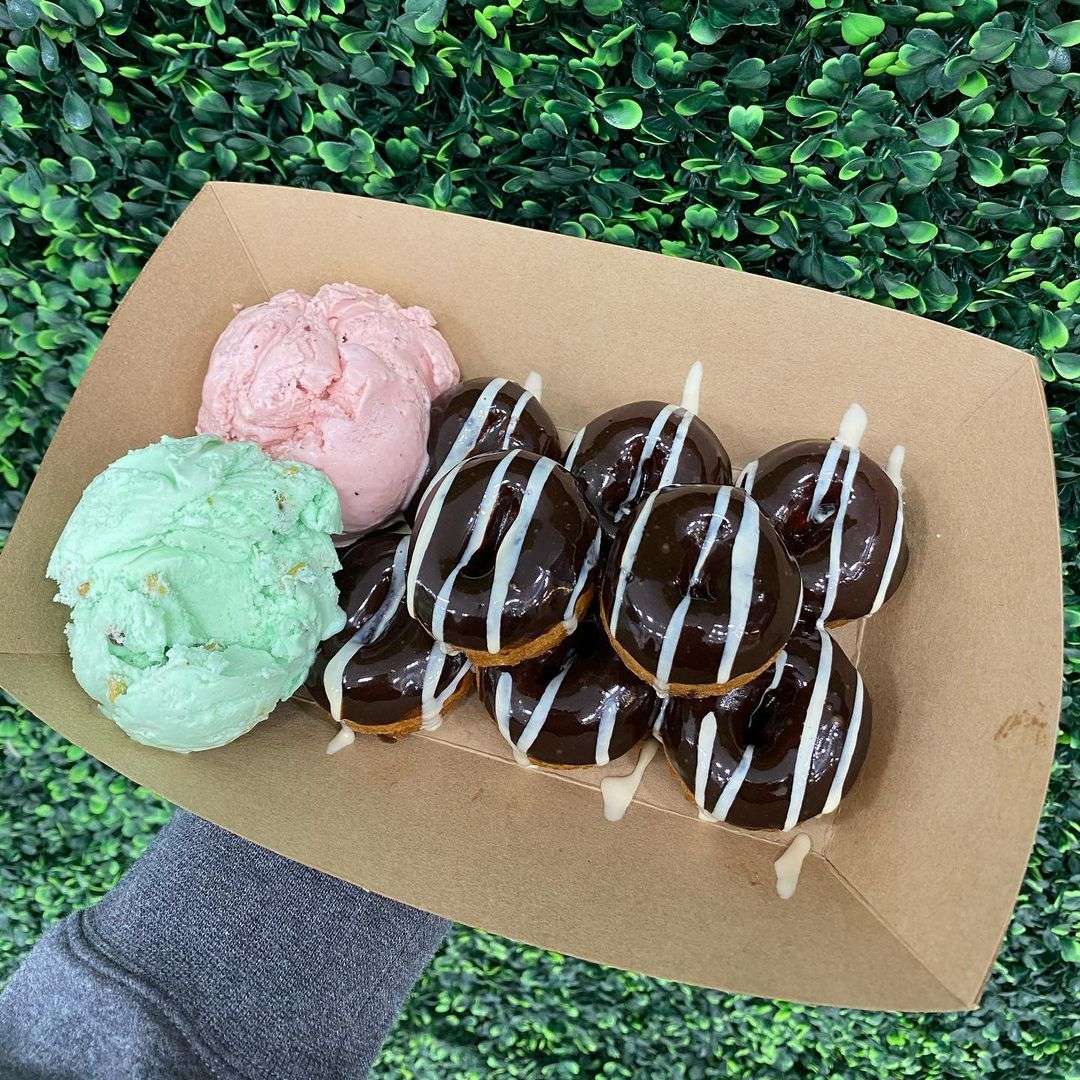 Menu
Become a VIP!
Sign up to be a VIP and you will receive special information for deals, promotions, and special items!
Main Menu
Mini Donut Flavors
These flavors are only available in the mini donut boxes - not for sale individually.
Handcrafted Ice Cream
All of our ice creams are garnished with a cinnamon sugar donut. 1-2 Scoops of Ice Cream
Shaved Ice
Delicious and exciting flavors
Small $ 4.00
Médium $ 5.00
Large $ 7.00
Antojitos Mexicanos / Mexican Cravings
Special Items
Need 24hr - 48hr Notice

New!