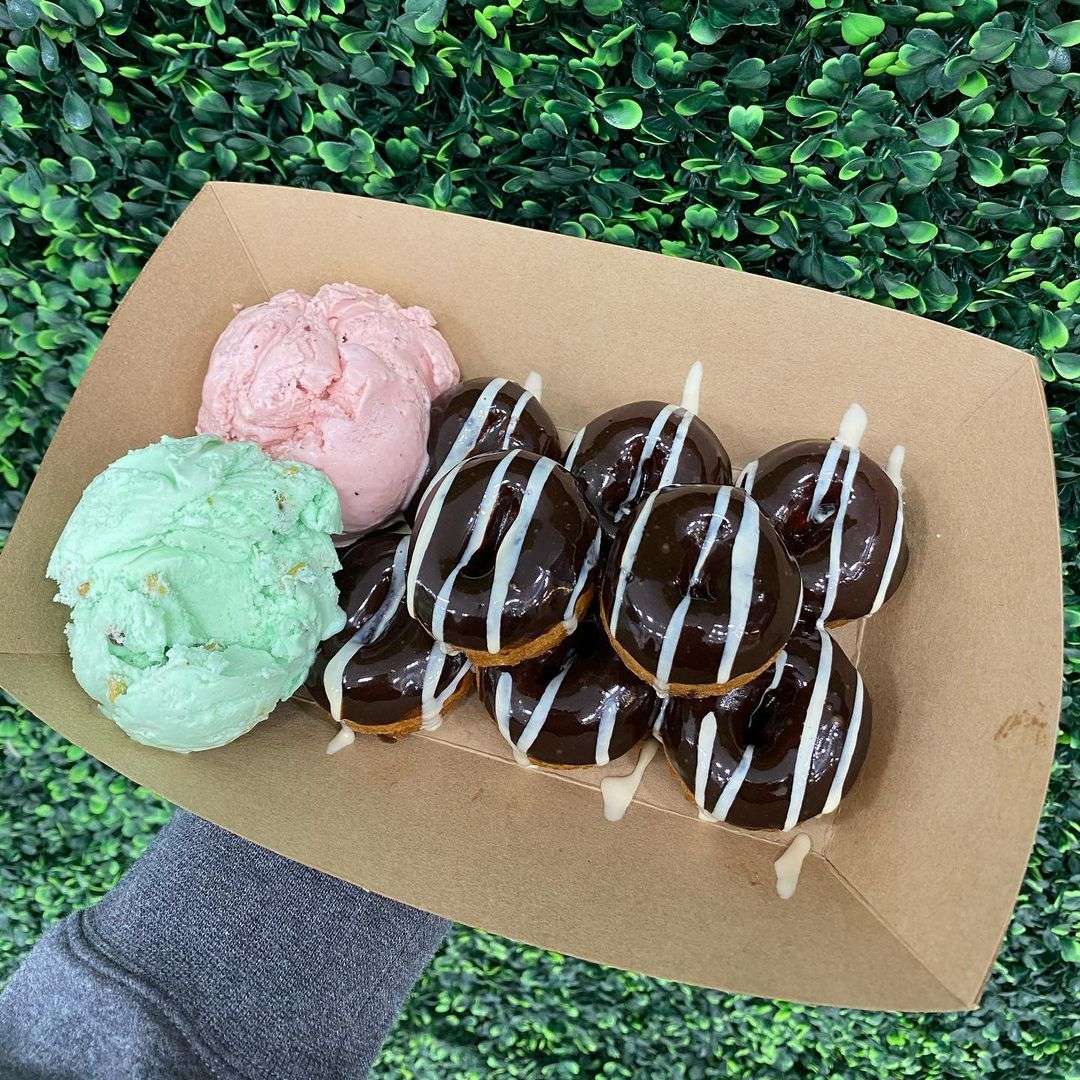 Menu
Become a VIP!
Sign up to be a VIP and you will receive special information for deals, promotions, and special items!
Main Menu
Gift Boxes
Our pre-Designed gift boxes so you don't have to choose!
Fresh Mini Donuts
Made to order, not available for individual sale. Pick your quantity, choose flavors... enjoy!!
Mini Donut Flavors
These flavors are only available in the mini donut boxes - not for sale individually.
Y & E Specials
Our fresh mini donuts paired with your choice of ice cream flavor
Handcrafted Ice Cream
Your ice cream is garnished with a cinnamon sugar donut. 1-2 scoops of ice cream
Shaved Ice
Delicious and exciting flavors
Small $ 4.00
Médium $ 5.00
Large $ 7.00
Add condense milk .50 cents
Fresh Fruit
Toppings: salt, limon, Tajin. Chamoy
Antojitos Mexicanos / Mexican Cravings
Mexican street cravings
Dulces Enchilados
Spiced Candy